Bruin's Top Prospects by Position
Forwards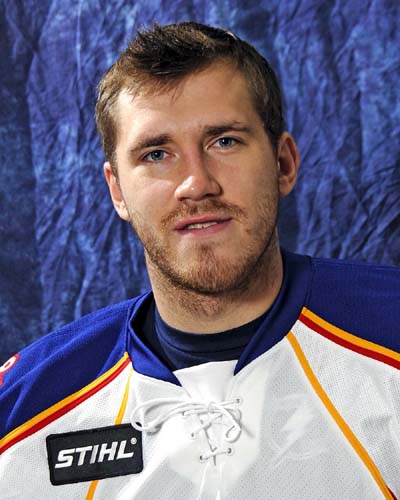 1.
Martins

Karsums

-
LW
/
RW
,
5-10, 192, shoots R, age-20.
10 goals 13 assists in 38 games
.
Karsums
went down to the final week in camp fighting for a fourth line job. Is a fast shifty winger who isn't afraid to throw his body around. Plays hard and with grit on every shift. Needs to put on some weight to compete in the NHL. Could be on the Bruin's 3rd or 4
th
line this season but time in Providence will do him good. If the Bruin's fall out of contention look for him to get recalled.
Potential: 2
nd
line winger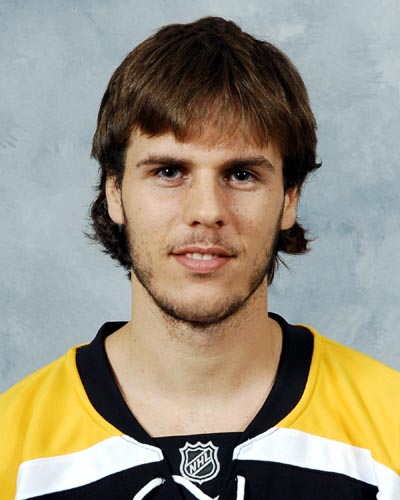 2. David

Krejci
- C, 5-11, 192 shoots R, age-20
15 goals 29 assists in 44 games.
Krejci
currently centers the first line down in Providence. Has great
playmaking
skills and has an act for putting up points. He needs to get faster and develop a better shot. Look for him to play this season and most of next in Providence with only a slim chance of getting recalled, due to the surplus of centers the Bruins already have.
Potential: 3rd line Center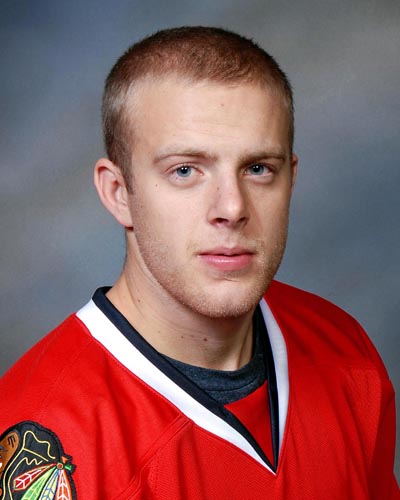 3. Kris

Versteeg
RW
, 5-10, 179 shoots R, age-20
21 goals 26 assists in 47 games.
Versteeg
is a pure goal scorer. He is the top right wing for Providence this season and usually is on a line with
Krejci
. Is fast and plays with a lot of passion. Is listed at 179 but looks a lot smaller than that. Needs to put on weight and muscle to become an
NHLer
. He should get a chance this season to play for the Bruins. He leads the baby B's in points and goals and is in the top 10 in the
AHL
. He needs a strong
offseason
if he wants to make the club next season.
Potential: 2
nd
or 3rd line right wing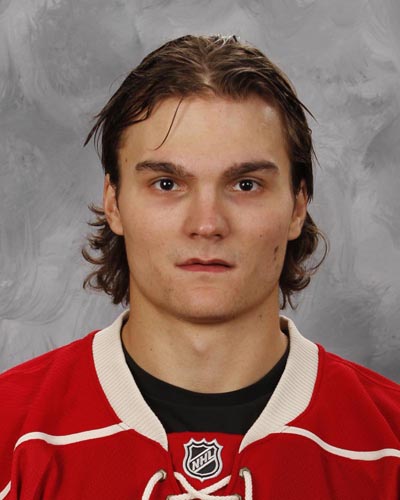 4. Petr

Kalus
LW
/
RW
, 6-1, 192, shoots L, age 19.
8 goals 6 assists 75

PIM

in 24 games.
Kalus
nearly made the team out of camp. Was sent to Providence to develop and work on his game. Despite battling injuries for the majority of the season, he shows great promise. Very gritty and
aggressive
forward who is not scared to battle for the puck. Has the speed and talent to be an
NHLer
in the near future. Probably will not make it to the big club this season but look for him to draw a lot of fans by his style of play.
Potential: top 6 winger, Fan Favorite
5. Milan

Lucic
LW
6-3, 220, shoots L, age-18
21 goals 23 assists 104

PIM

in 50 games for the Vancouver Giants (

WHL

)
Was the 2
nd
pick for the Bruins in this past draft. Currently playing in the
WHL
. He ranks in the top 30 in the league in scoring. At 18 is probably
at least
another season away from making it to the NHL. He is a big, strong, aggressive power forward who plays with heart and desire. He is a fighter and a scorer. He will be a great player for the Bruins one day. He is a similar player to Chris Neil of Ottawa, being a tough guy but someone who can also play on the top 2 lines and on the PP.
Potential: 2
nd
line
LW
. Fan Favorite
Defensemen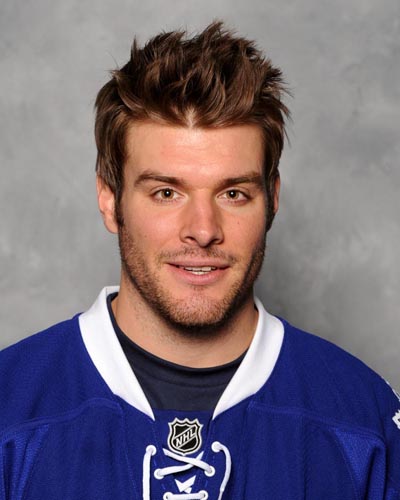 1. Matt

Lashoff
6-2, 205, shoots L, age 20
6 goals 13 assists in 31 games.
Lashoff
showed what he could do in the NHL this season. He looks better than some of the
defensemen
the Bruins currently have on their roster. Has good puck moving ability and a decent shot. Could develop into a Brad Stuart type
defenseman
. He needs to become more consistent in his own end, where he tends to turn the puck over. If the Bruins move a
defenseman
this season, look for
Lashoff
to get another call. If not look for him to remain in Providence for the season but next year he will be a Boston Bruin.
Potential: 2
nd
-3rd
defenseman
.
2. Jonathan

Sigalet
6-1, 198, shoots L, age-20
8 goals 11 assists in 42 games.
Sigalet
got one recall this season. He did not get a chance to play much. He has the speed and offensive mind to be a good
defenseman
in the NHL one day. Needs to develop more at the
AHL
level and is probably
atleast
another year away from being in the NHL. Needs to work on adding bulk, (198 is
alittle
generous) to become a more physical
defenseman
. Isn't the greatest in his own end.
Potential: 3rd-5
th
Defenseman
.